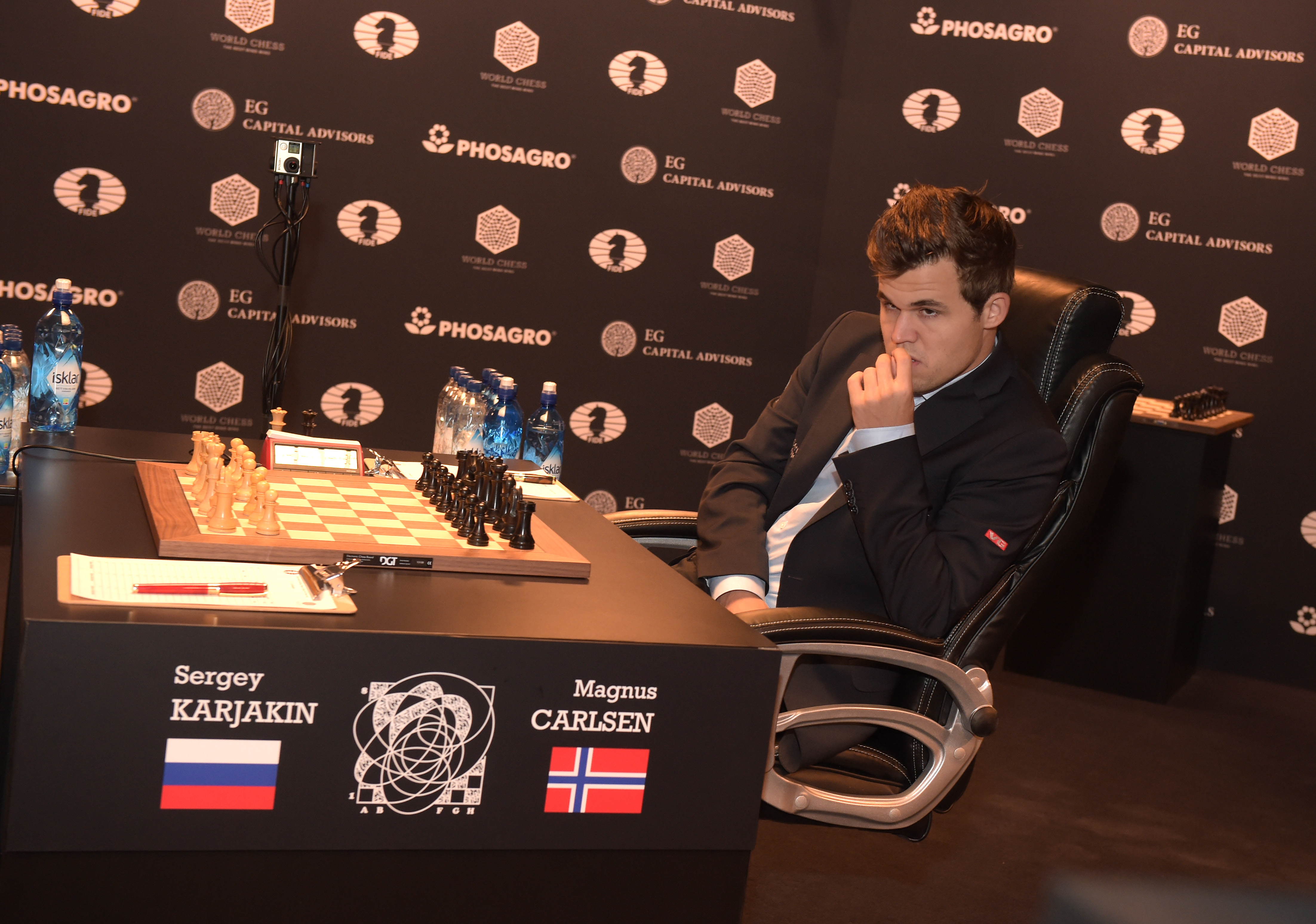 The world's best chess player climbs to 6th place in the Fantasy Premier League world rankings
Magnus Carlsen – a 29-year-old Norwegian chess grandmaster who has now spent six years as undisputed world champion – is a modern-day renaissance man. As detailed by The Guardian, Carlsen climbed to sixth in the Fantasy Premier League World Rankings. This is a truly staggering feat considering there are over seven million players worldwide.
Over a year ago, Carlsen retained the World Chess Championship by defeating American challenger Fabiano Caruana after 20 days, 12 classic draws (including a 7-hour marathon opener) and a clean sweep 3-0 in the decisive rapid. format of play, but Carlsen has now traded the delights of the Sicilian defense and the resolution of a Declined Queen's Gambit for the defense of Sheffield United's John Lundstram and the attacking trifecta of Mohamed Salah, Sadio Mané and Son Heung-min.
Kill time before round 6 at @GrandChessTour Calcutta.

— Magnus Carlsen (@MagnusCarlsen) November 23, 2019
So how on earth does Carlsen balance being the best chess player in the world with being a fantasy footballer?
According to chess journalist Tarjei Svensen, who has covered Carlsen since the days of his prodigious youth, it is because of his passion for the EPL and his phenomenal, supercomputer-like memory.
"His level of knowledge of English football is amazing which must help him a lot," said Svensen. "It's a similar game, it takes planning and strategy. And he has an amazing memory which helps. He's really competitive in everything he does. Any competition he enters, he really wants to win. Obviously, there is luck, but when you always do so well, it's not luck. He says he has a lot of free time because he doesn't have a regular job. And he's just a big football fan, he watches everything. I once went to White Hart Lane with him to watch Spurs. But he doesn't have a favorite English team, he supports Real Madrid.
Although he has consistently scored high in the overall rankings and finished in the top 3,000 in the 2017-18 season, Carlsen is more pragmatic about results.
"In chess you know when you've done well and when you've done badly, but it's hard for me to praise the fantasy league, when I was just lucky," he says.
This quote may have been included in the @Guardian story, but since many people ask me about my #FPL strategy, mine is that, not so revolutionary, of the statistics and intuition part. Part @Opta-haze and optimistic part. Patent pending
Here is Carlsen's roster for Gameweek 16. His team name is Kjell Ankedal.