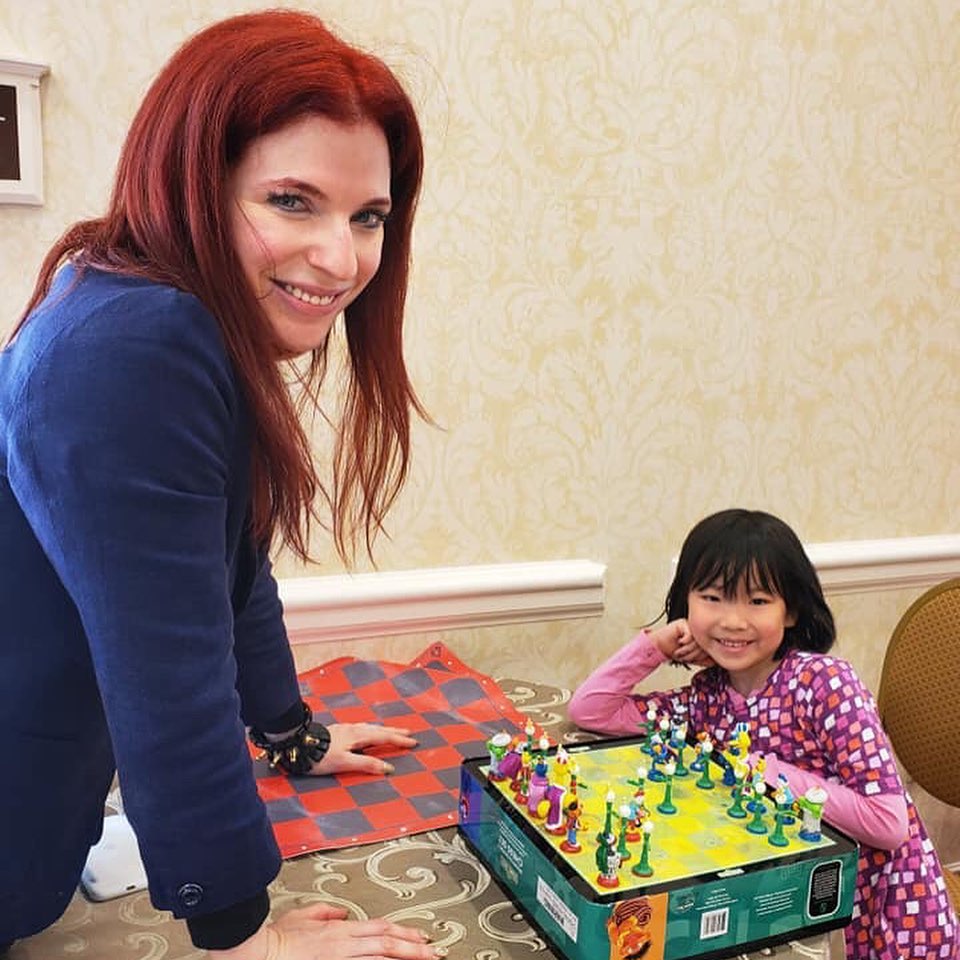 Girls Club featured in the New Yorker and the Wall Street Journal
[ad_1]
US Chess Women and our Girls Club have been featured in both the new york magazine and the wall street journal in articles published on July 26 and 17 respectively. The first was a presentation by Women's Program Director Jennifer Shahade on the impact of Queen's Gambit and the chess boom on girls and women in chess, as well as the many benefits the game brings to girls.
"As the obstacles for girls in chess collapse, more women will enjoy the benefits of the game. They will get lost in the game, meet people from different backgrounds and strengthen their cognitive muscles and confidence. and their decision making. Street newspaper
the New York magazine play, written by Louisa Thomas, starred Grandmaster Hou Yifan and also featured several prominent members of the chess community, including the highest-rated player of all time, Judit Polgar.
"The US Chess Women Initiative has a strong and growing girls' club program." – The New Yorker
Judit Polgar herself was a recent guest. Polgar's session drew hundreds of girls, as she regaled us with stories of her favorite games and her most memorable stops.
Since April 2020, the girls' club has hosted over 100 online sessions, from college workshops to legendary talks.
This week's Girls' Club is offering a Thursday session by popular WGM coach Katerina Nemcova on "How to Study".
This will be immediately followed on Friday at 10:00 a.m.ET, with a cross-cultural session with American chess girls in contact with girls from Kenya, Namibia and Botswana. In Friday's session, girls from Nigeria will join us, thanks to the Chess-in-Slums initiative.
Sign up for the girls' club mailing list here, find out more about our programs here, and donate to support our program here.
[ad_2]