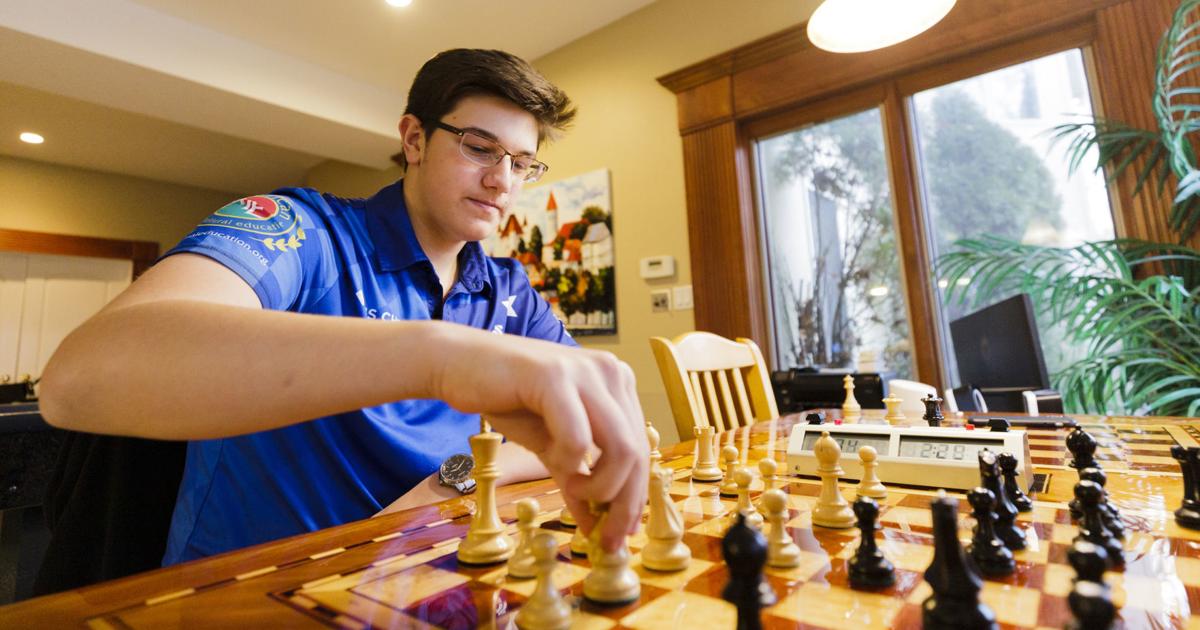 Checkmate: Teenage Decatur an ace on the world chess circuit | Family
DECATUR – Many life lessons are played out on the chessboard.
"You get into trouble and then you try to get out of it. You learn to be calm in a difficult situation, "said Dr Tansel Turgut. "You have a lot of opportunities. You have to pick one, and they all look good, but not all of them are good.
Turgut shared his love of play with his three children, one of whom, Aydin, fully embraced the game and traveled the world because of it.
Aydin Turgut showed an interest in the game from an early age watching his father play. He played his first game of chess at the age of 2, said his mother, Eva Turgut Satell.
"At the age of 6 he was in competition," she said. "But he was 5 when he beat me."
After only a few tournaments, he qualified for national competitions and the United States K1 Chess Championship.
"And I had a perfect 7-0, first place," he said. "It really got me into it."
Tansel Turgut has been rated as one of the best chess players in the region for many years.
"This is the year he passed me," he said of his 15-year-old son. "He's stronger than anyone here. But he's not a professional, just a very good amateur."
Aydin's brother, Kaya, 11, and sister, Ella, 10, also play chess, but are no match for their father and brother.
"They're a lot like me," said Eva Turgut Satell, professing an understanding of chess moves. "But that's all."
Through the competitions, Aydin met many people and traveled to various countries. He has recently traveled to parts of India, including poor areas. "I was happy he had such an experience," said his father. "We have a lot of opportunities here, but it's different for the others. "
Aydin has participated in an average of 10 tournaments each year since his debut. In addition to India, international competitions have taken him to Brazil, South Africa, Uruguay, Greece and more.
"It's for the Youth World Championship," he said of his international trips.
According to his father, it is customary for two to three players from different countries to participate in the world competition. "They are the best players," he said. "Each match can last five to six hours, or one match per day."
Returning to the United States, Aydin rose through the national ranks. "This year I became a ninth year national co-champion," he said. "And also, I got fifth place at the Grade 12 National Championships."
Aydin has to travel to practice his sport. "There aren't too many tournaments in (the Midwest)," he said. "Usually I go to Chicago or St. Louis or we have to get on a plane somewhere. He skypes with a chess teacher in California.
Although Eva Turgut Satell joins her son in several of his chess competitions, she knows that the sport is more of a father / son activity. "He would rather be there because he understands and can train her too," she said of her husband.
Aydin might love chess, but the sport can take its toll. While in eighth grade at Mount Zion, Aydin missed over 30 days of school. "There is a lot of catching up that I have to do," he said.
He is, however, able to follow. His current GPA is 4.0 and he is good at math which is good for the game.
"There is a lot of visualization in your head," he said. "So that helps calculate things. "
Now a sophomore at Culver Academy in Indiana, Aydin works with the school administration and teachers to enable him to attend as many chess tournaments as possible. Future tournaments include a trip to Texas and possibly Portugal.
Although chess occupies a large part of his time, he enjoys other activities, such as tennis, basketball, piano and guitar. Beyond setbacks, Aydin envisions a future in medicine or business.
Summer in the parks of Decatur
CHECK
Photos: summer in Decatur parks, the "yellow hats" over the years
Summer in the parks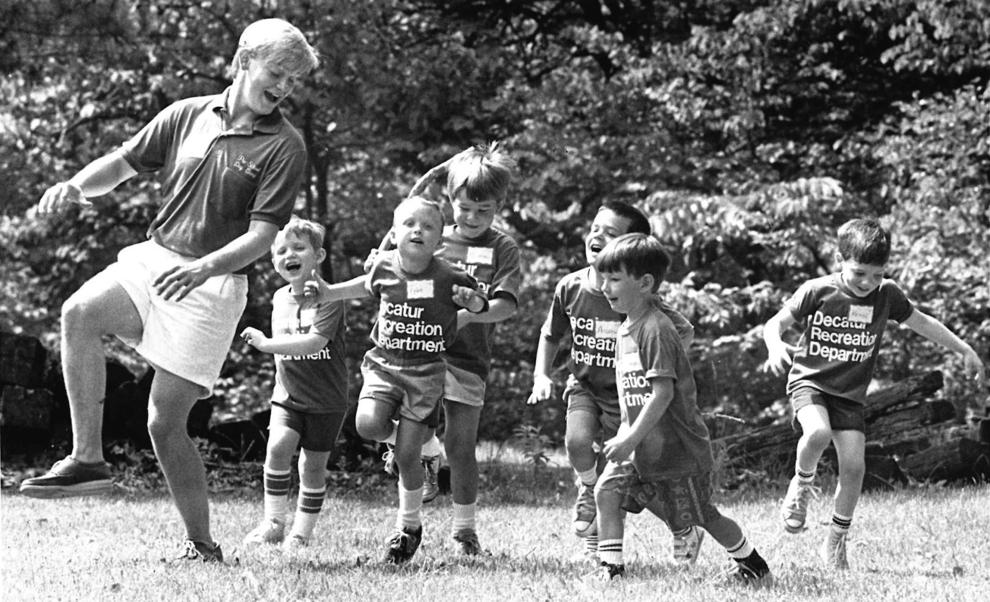 Summer in the parks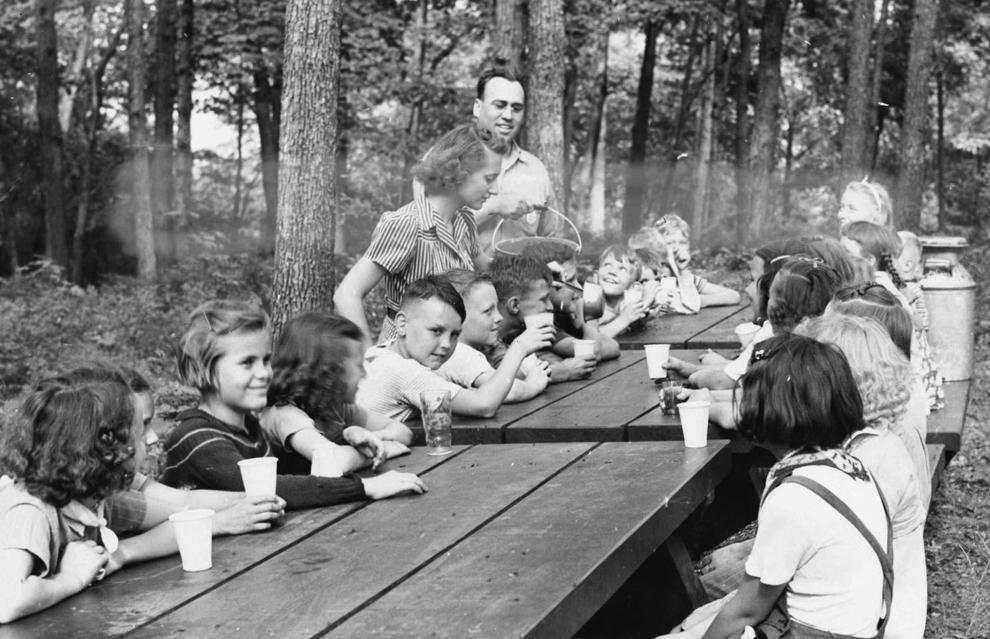 Summer in the parks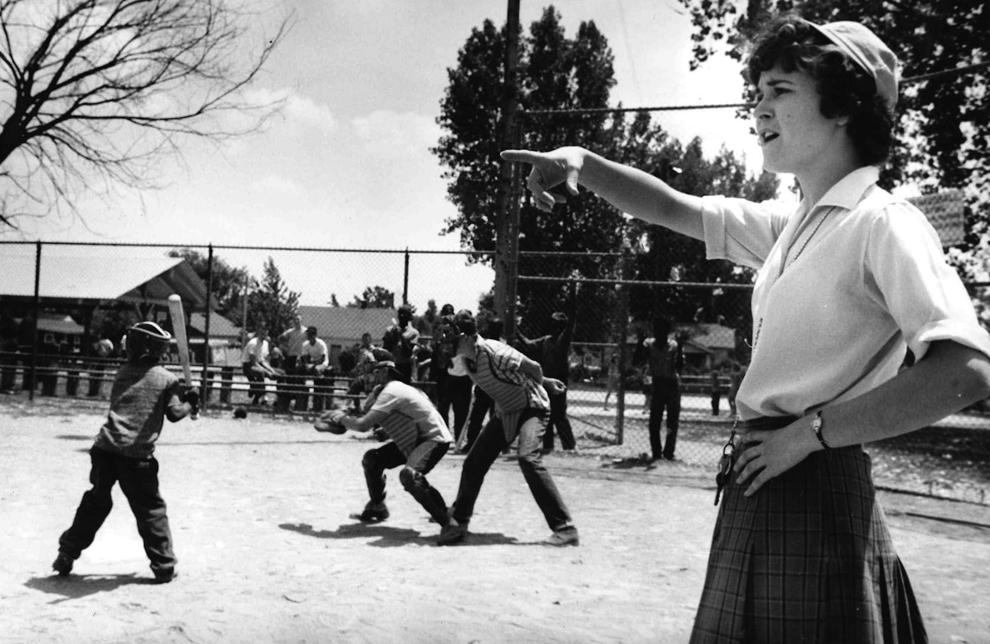 Summer in the parks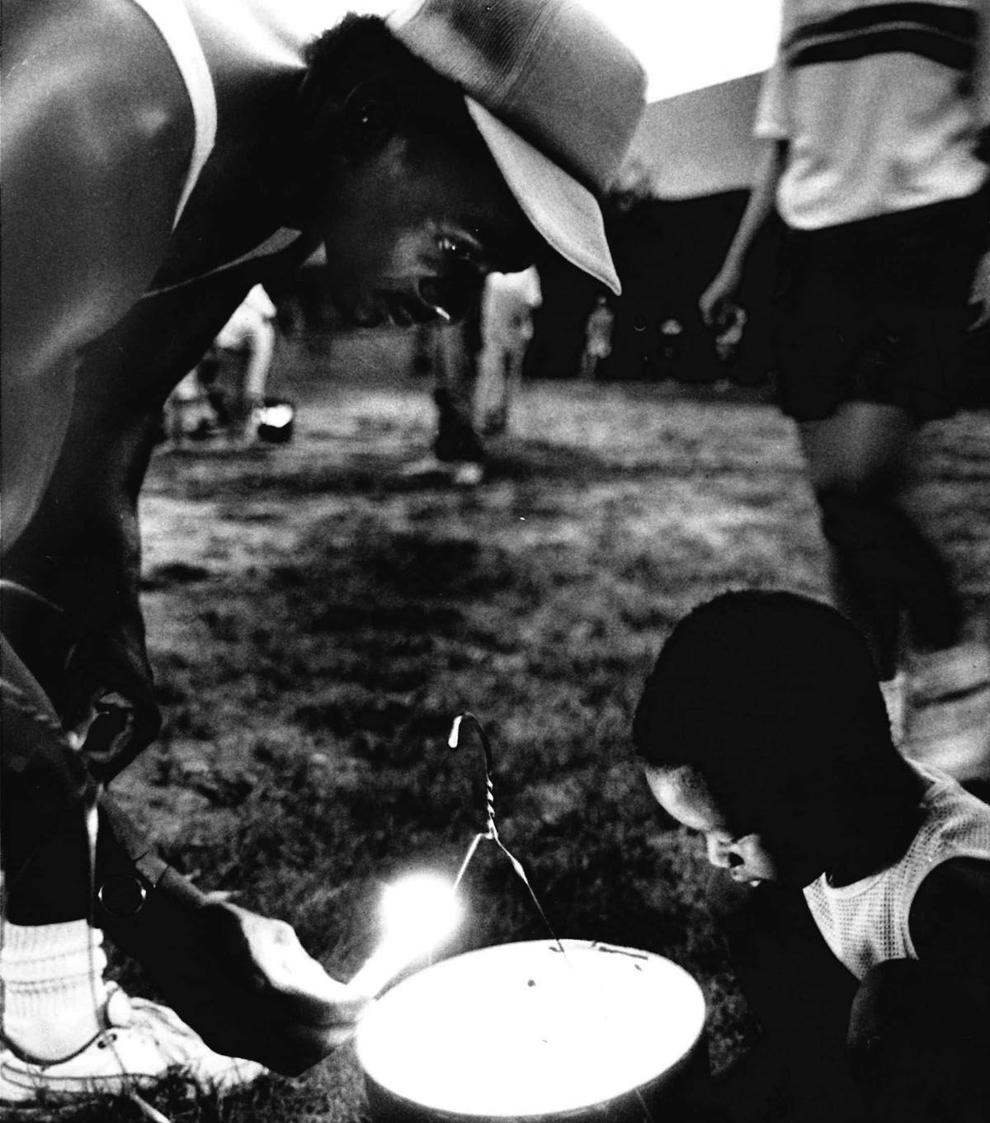 Summer in the parks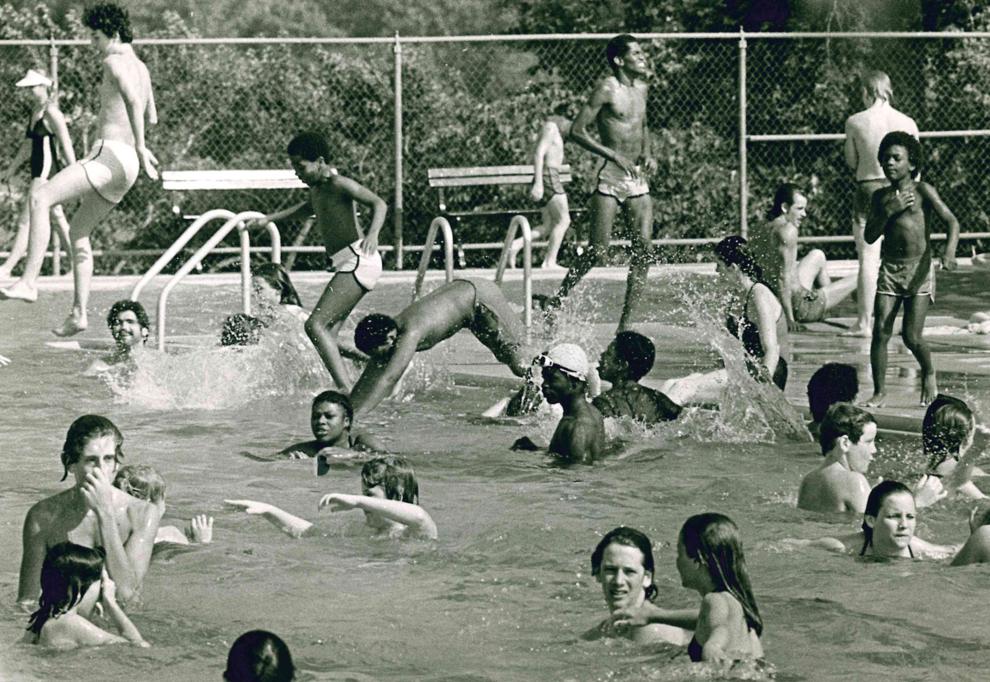 Summer in the parks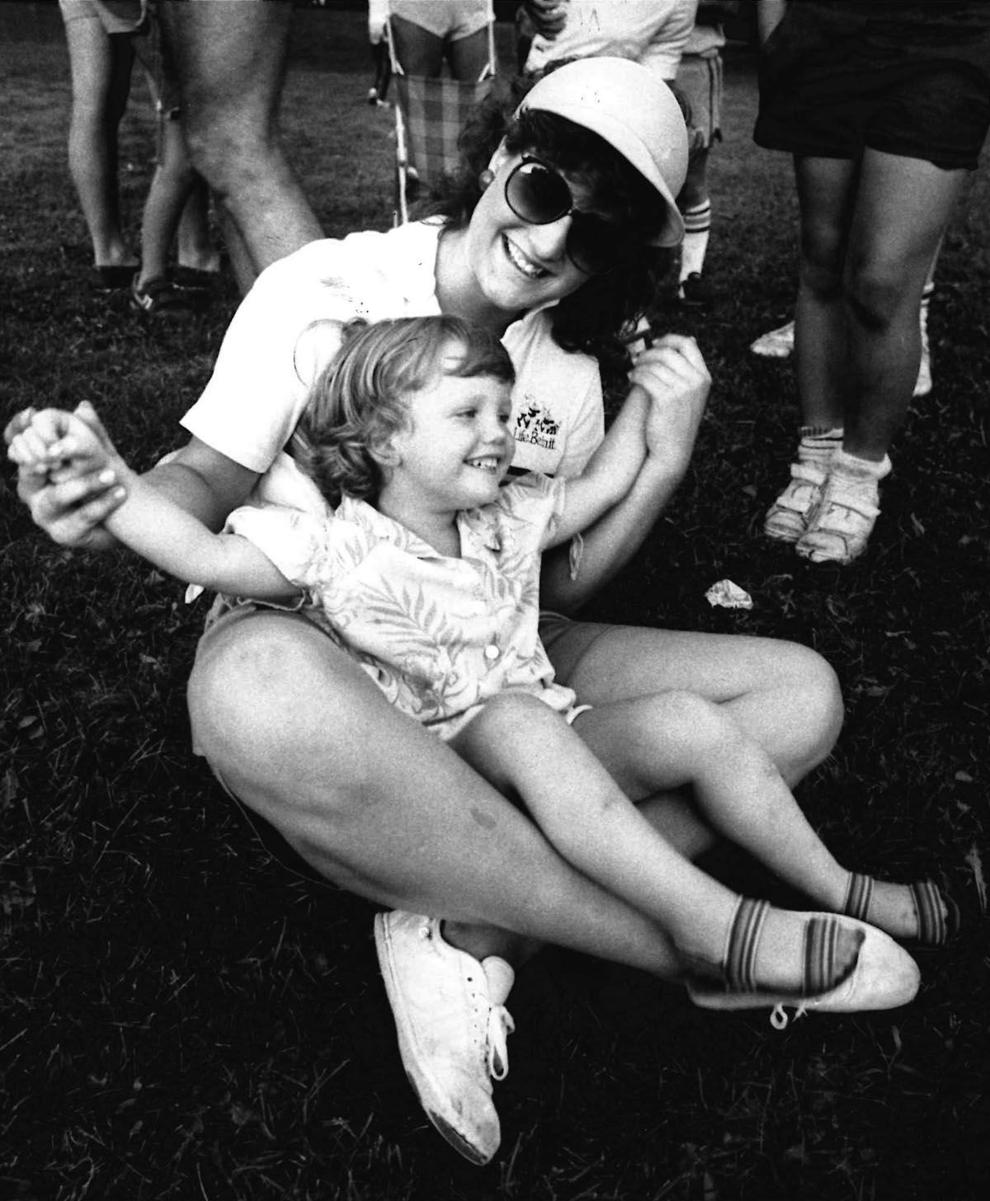 Summer in the parks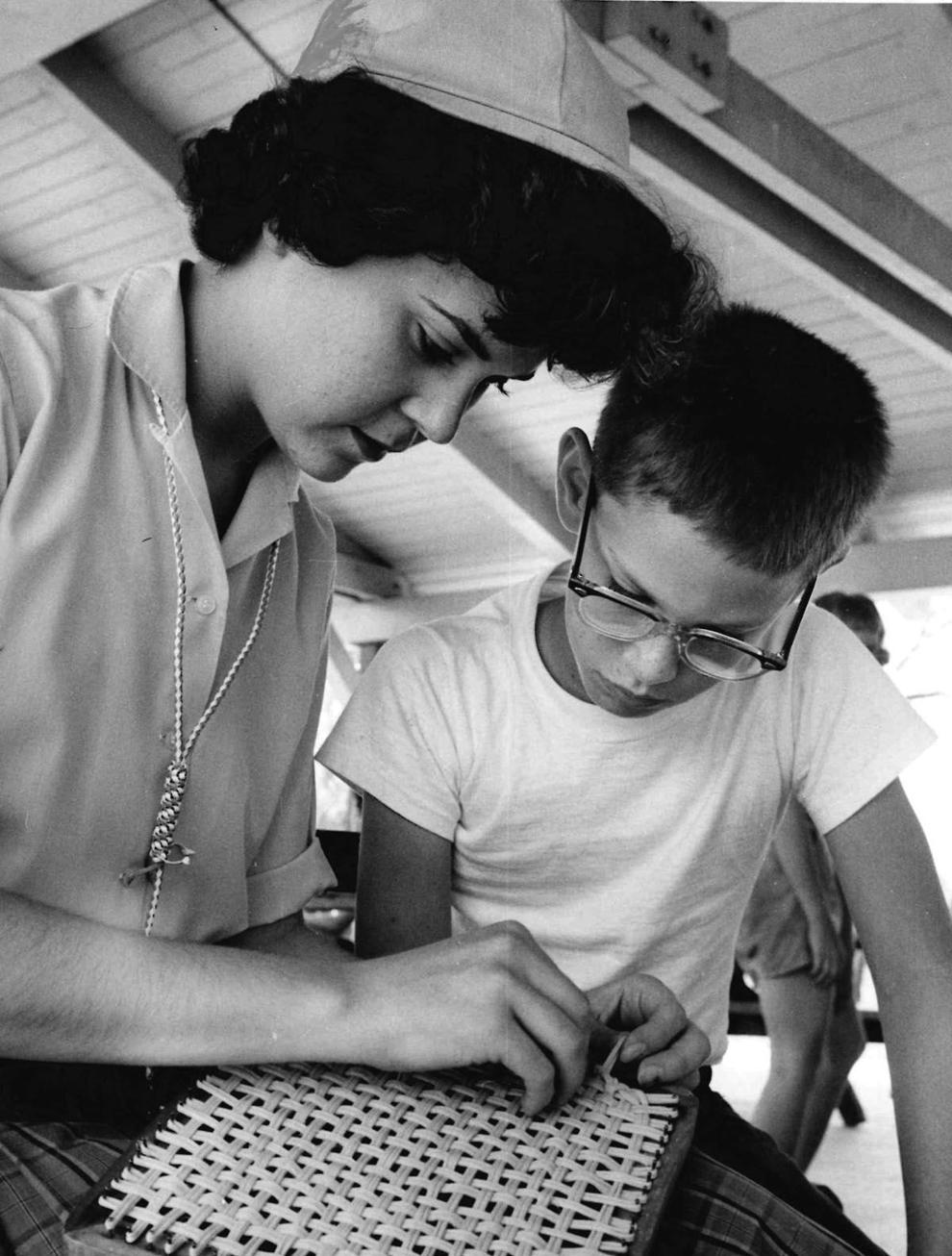 Contact Donnette Beckett at (217) 421-6983. Follow her on Twitter: @donnettebHR