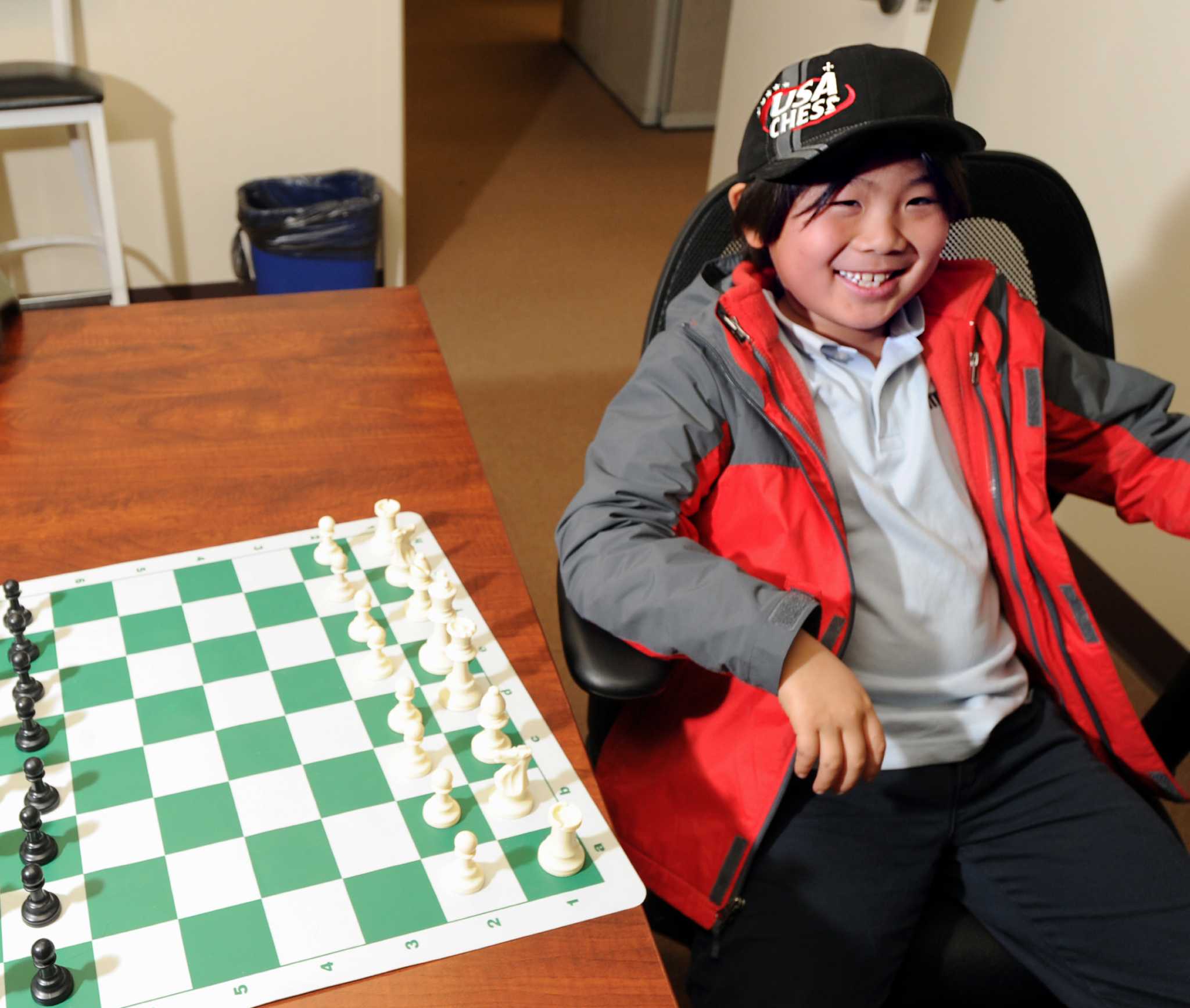 A young chess player wins in an international tournament
Maximillian "Max" Lu, of Greenwich, is an 8-year-old sophomore at Whitby School, and pretty much a typical kid. He plays basketball, tennis, soccer and baseball, and he skis and fencing. But a few years ago he embarked on a new activity – chess – and it became his passion. And he's good. Like a world-class good.
In October 2013, he was the best player in this country for his age group. Then, in December, he was ranked fifth in the world after participating in the World Youth Chess Competition held in the United Arab Emirates. To learn more about Max's chess affinity, Hearst Connecticut Newspapers spoke to him – and his father, David Lu.